Phil Collins, the lead singer and drummer for Genesis, is one of the most well-known musicians in the world and has received eight Grammy awards. Along with Michael Jackson and Paul McCartney, he is one of only three musicians to have sold more than 100 million records both as a solo artist and as a band member.
Collins was born in London, England, on January 30, 1951, to gifted parents who encouraged his love of music.
Collins recalls that his uncle built him a drum set when he was just five years old, complete with toy drums, triangles, cymbals, and tambourines. He uttered the usual cliche, "Well, at least that will keep him quiet."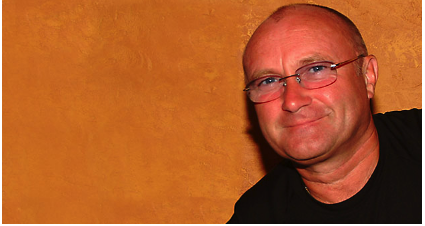 He began performing at his parents' boating club shortly after.
When I started doing major performances with bands like the Shadows and others, the English beat scene was barely getting started. Collins said, "It was in the very early 1960s."
"I recall purchasing Please Please Me." I used to turn up the record player's volume and set up my drums in front of a mirror so I wouldn't have to look at what I was playing.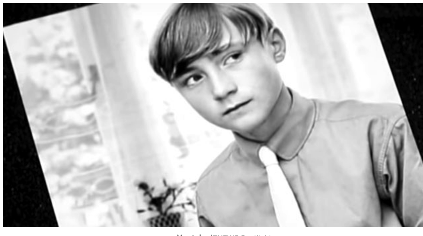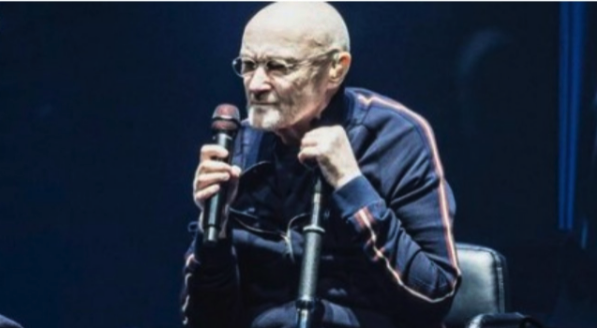 Collins assumed the role of lead vocalist after the band's founder and lead vocalist departed. He performed vocals and drums. Although he said that he didn't feel at ease in his new position, he insisted that he took it on because the band was experiencing problems finding a singer.
Collins had a successful solo career in addition to being a member of Genesis. Thanks to successes like I Don't Care Anymore, You Can't Hurry Love, and In The Air Tonight, he quickly became the leader of the field.
Collins announced his decision to leave Genesis and pursue a solo career, saying, "I thought it was time to change direction in my musical life," after 25 years with the group.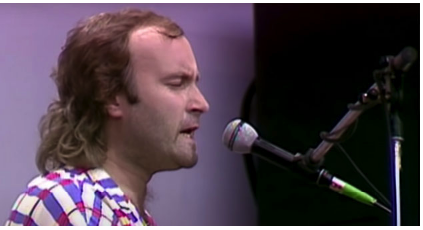 Right now, I'll be focusing on jazz projects, movie soundtracks, and my solo career. I wish the Genesis team more success in the future. As always, we are best buddies.
However, he decided to re-join the group in 2017. The pandemic forced them to postpone The Last Domino, a global tour they had begun the previous year.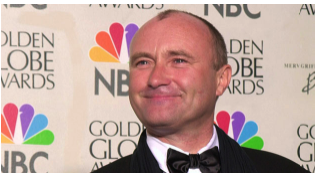 Furthermore, just as the audience was starting to become excited about seeing the band perform together, Collins did a BBC Breakfast interview that raised concerns about his health. Nicholas Collins will play the drums, and Collins will simply sing, according to Collins and his bandmates.
Nic is an excellent drummer, although occasionally he sounds like an early Phil Collins. According to Genesis musician Tony Banks, "that was always really thrilling for Mike and myself."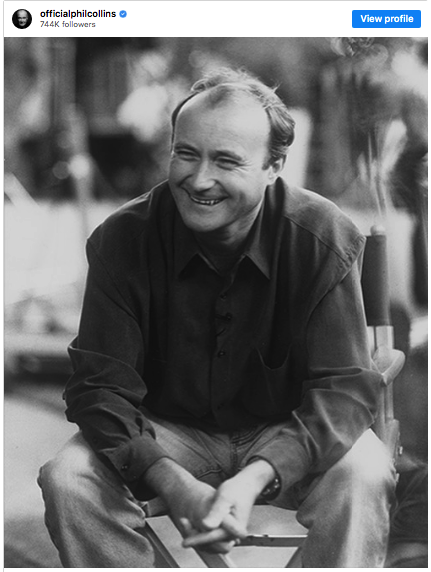 You can play some tunes you haven't played in a long time with Phil on drums.
The musician responded, "I'd like to, but you know, I can scarcely hold a stick with this hand," when asked why he wasn't playing the drums. Thus, there are some physical obstacles to get beyond.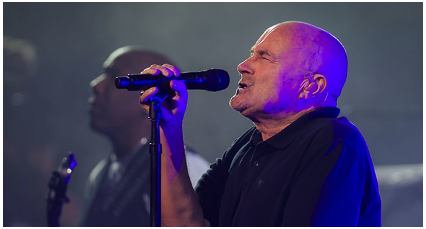 He expresses uncertainty about whether he wants to continue traveling and remarks, "I'm a little physically challenged, which is pretty upsetting because I'd love to be up there with my son."
He answered, "I think it's probably putting it to bed to some extent," because we're all men our age. "I'm not sure if I want to go out on the road anymore," the narrator says.