After being told to leave their house on Monday, a Rotherham family now faces the possibility of becoming homeless.
Due to overdue rent, Amy Winter and Joshua Thain, together with their three children, are scheduled to be evicted from their home on Brunswick Street in Thurnscoe.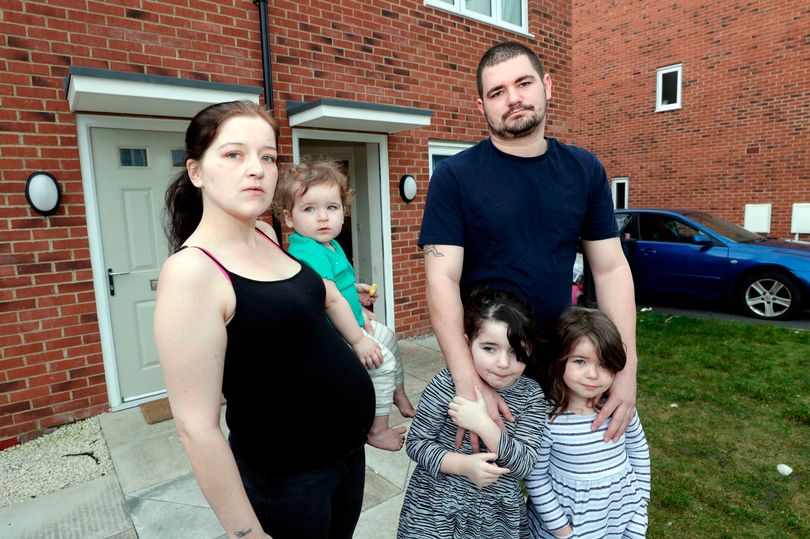 After several months of unpaid rent, a judge ordered the family to vacate the property on January 31. However, Amy and Joshua claim Barnsley Council was informed of the issue and offered no assistance. Amy, 26, and Joshua, 27, live with Sky, 5, Daisy-Mae, 4, and 18-month-old Lexi and are both on Universal Credit. Amy is five months along with her pregnancy. Macauli, the couple's fourth child, is nine years old and resides with Amy's mother. Amy stated to the Huddersfield Examiner, "We're so worried that we don't go out or do anything at all." My family has been asked if they can help, but they are only able to provide housing assistance because they only own one and two bedroom homes.My partner's uncle is the only one making an effort to assist, however he is located in Somerset.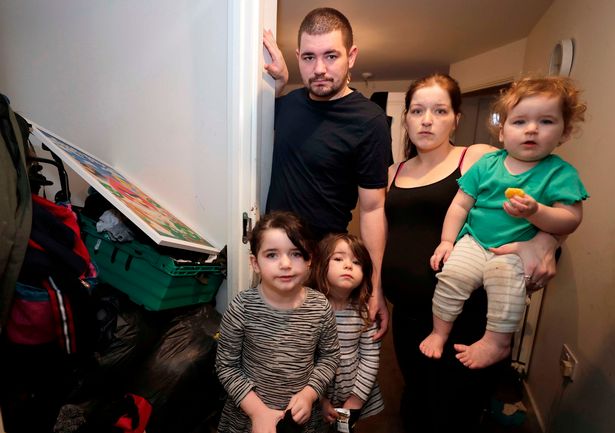 "It seems like Barnsley Council needs to get off their ass and decide what they're going to do, rather than just telling us one thing and then something else."
Sanctuary Housing is the owner of the home, and Joshua's late mother Victoria Robertshaw, who tested positive for Covid-19 and passed away in August at the age of 45, is named on the leasing agreement.
Do you believe that this family should be evicted?
Tell us in the space provided for comments.