The actress Suzanne Somers, widely known for her work on Step by Step and Three's Company, has passed away.
Sunday morning, Somers passed away, according to PEOPLE. On Monday, she would have turned 77.
"Suzanne Somers died quietly at home on October 15 in the early hours. She overcame an aggressive form of breast cancer for over 23 years, according to a statement released by Somers' longtime publicist R. Couri Hay on behalf of the actress' family.
The statement said, "Suzanne was surrounded by her devoted husband Alan, her son Bruce, and her immediate family. On October 16, her family came together to celebrate her 77th birthday. Instead, they will honor her exceptional life and express their gratitude to all of her countless admirers.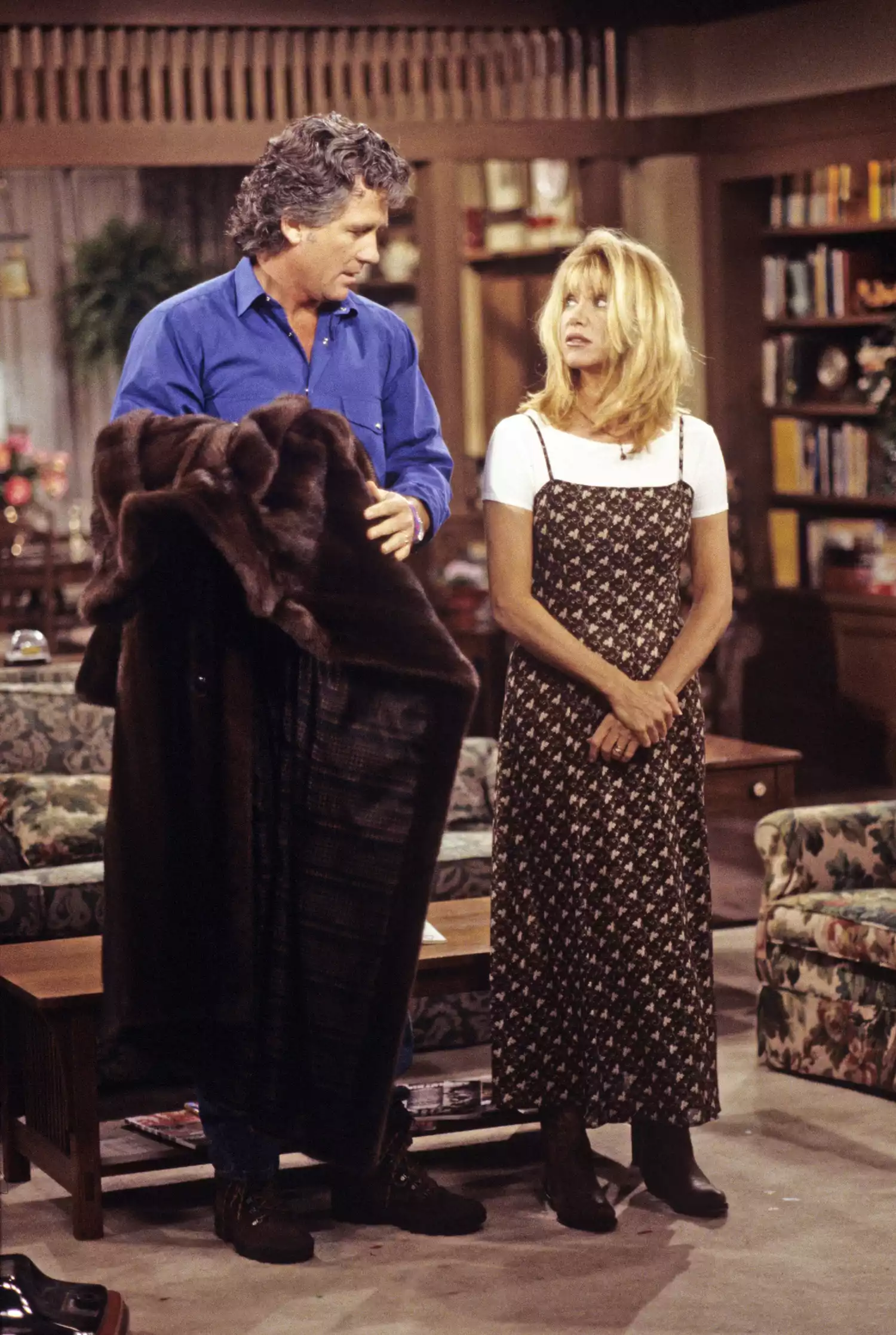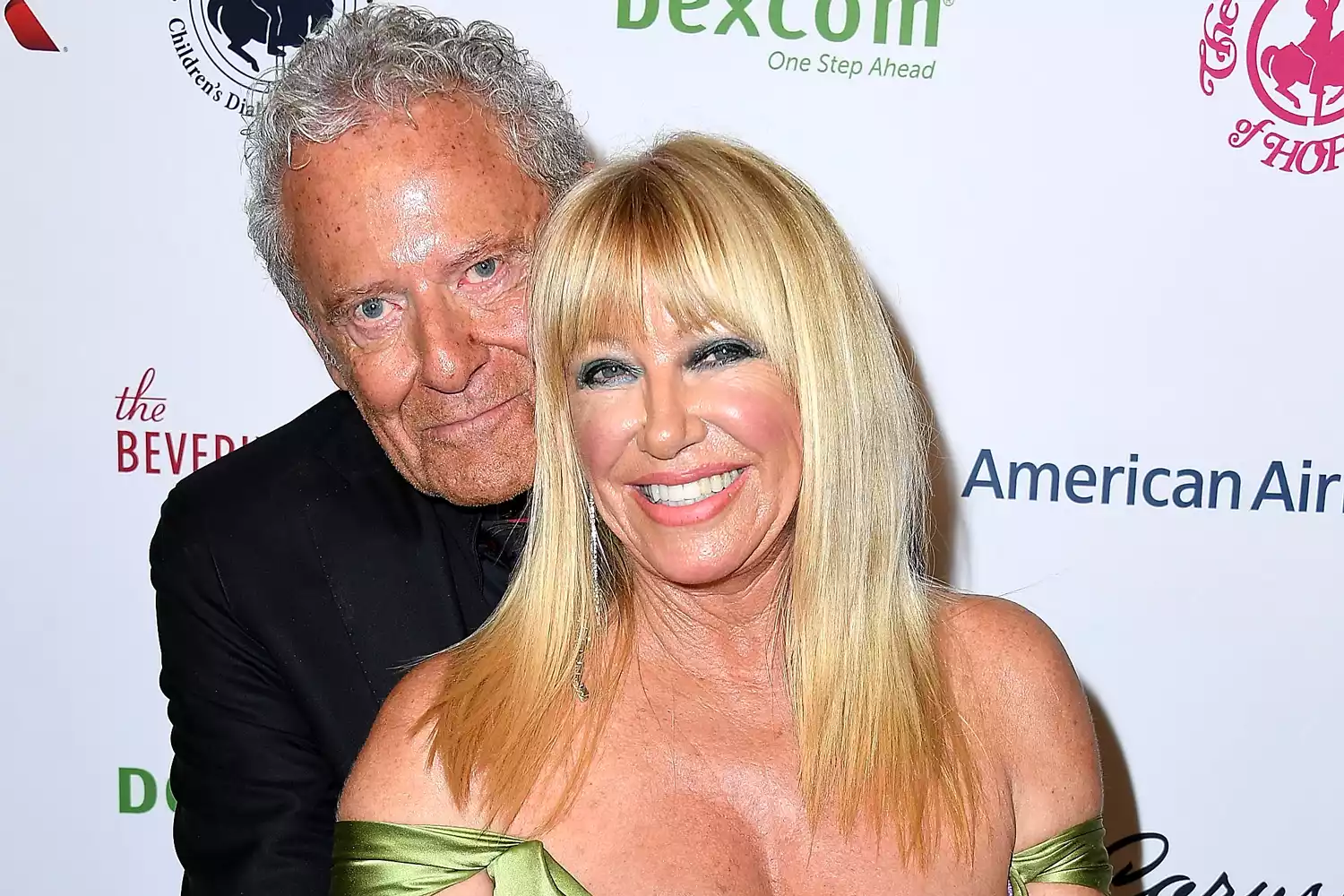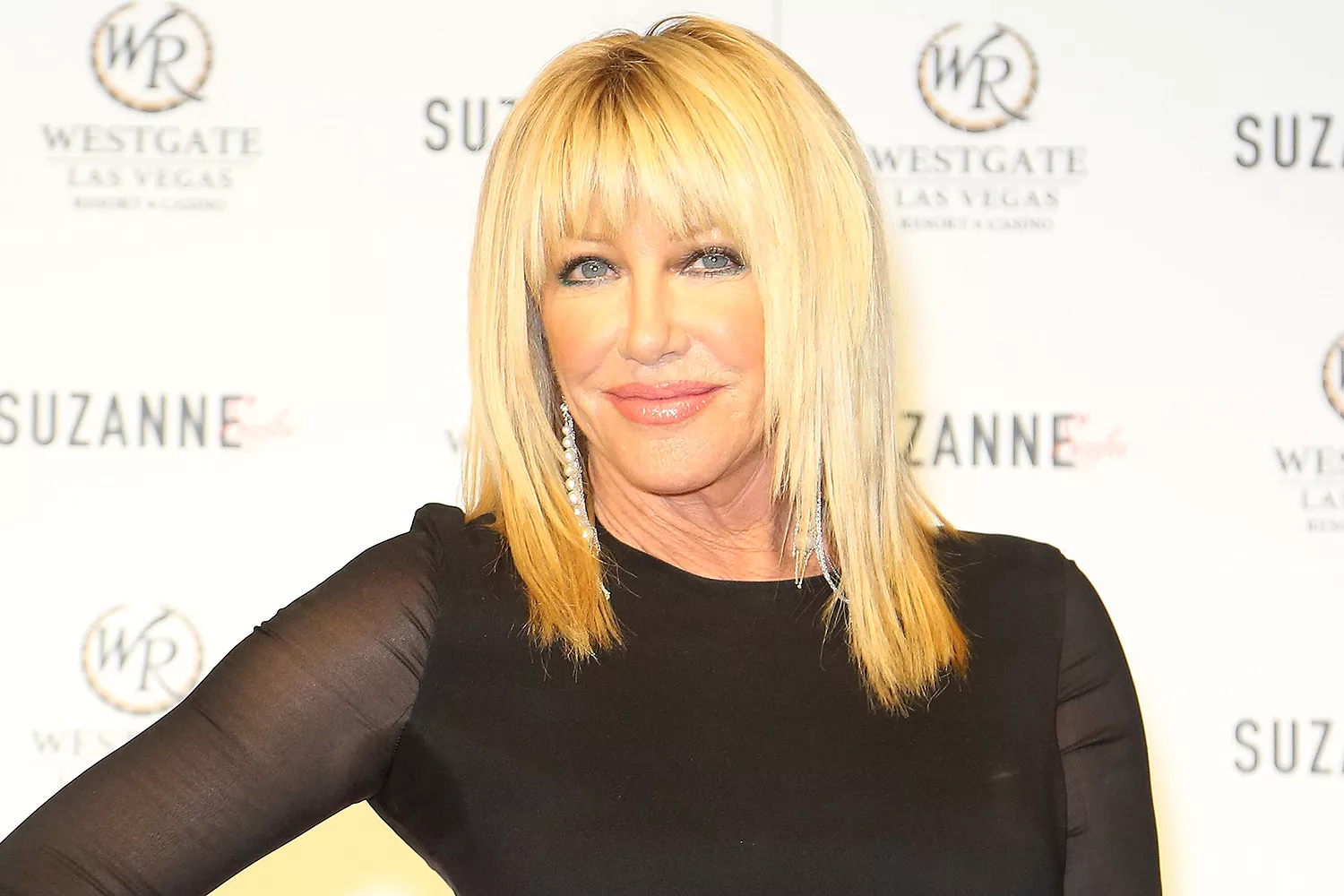 The actress also thanked Hamel and her entire family in the same message for their unwavering support.
She continued, "Alan has been by my side every step of the way. "I have no words to express what he has done for me. We are, if it's even possible, closer than ever. My amazing family has been really helpful and supportive, keeping the business operating so you can continue to enjoy all the fantastic things. I appreciate your unwavering affection and assistance. I adore you! It only matters who you love and who loves you.