According to alarming reports, renowned former Olympic gymnast Mary Lou Retton is "fighting for her life" in intensive care as she battles a severe form of pneumonia.
The 55-year-old's relatives made the startling revelation late Wednesday night, insisting that Retton "is not able to breathe on her own."
The gymnast is regarded as one of the most prominent US athletes to have ever competed in the sport given that she won the individual all-around gold medal at the 1984 Olympic Games in Los Angeles.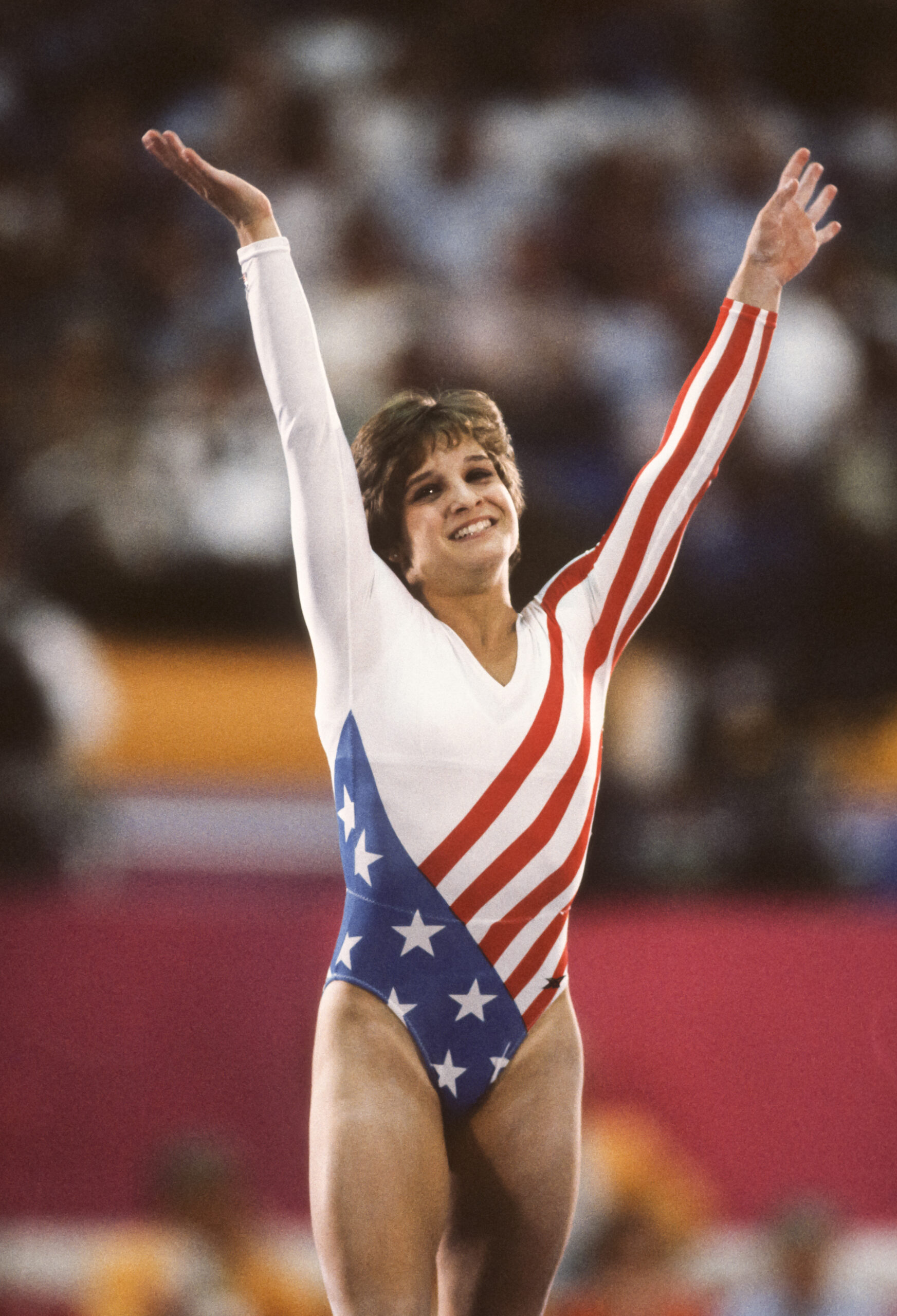 Retton's triumph made her the first American woman to ever win both the gold medal for the gymnastics all-around and any other individual medal.
Retton went on to star in other films and TV shows in the 1980s and 1990s, during which time she gained widespread recognition across the nation as a result of her accomplishments. She received the Sportsperson of the Year award from Sports Illustrated in 1984.
Her fans have now faced a setback as the former star's daughter, McKenna Kelley, announced that her mother is battling a rare form of pneumonia in the critical care unit (ICU).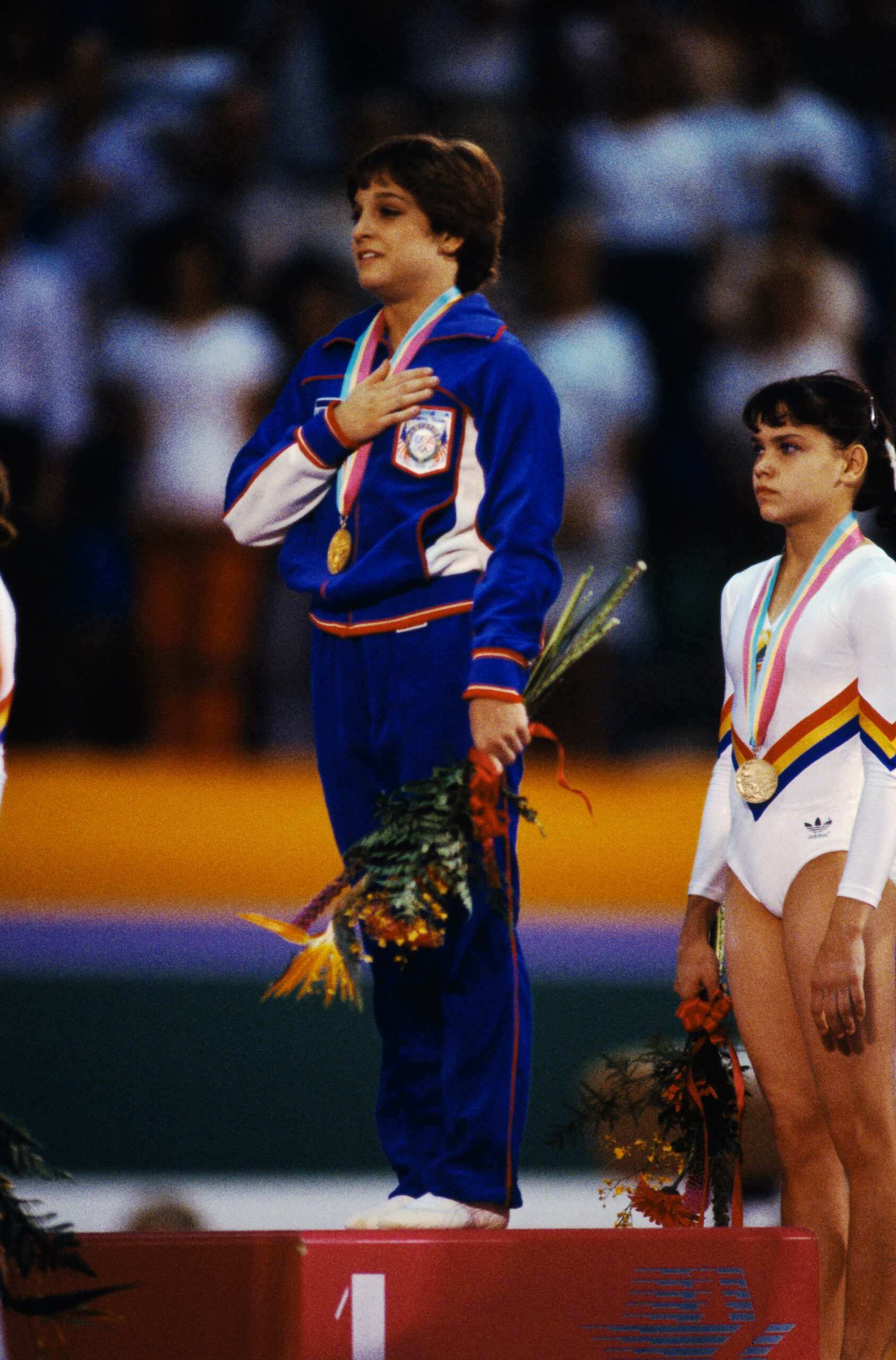 On Spotfund, McKenna wrote: "Hey everyone! We are asking for your assistance on behalf of my sisters and I.
"Mary Lou, my wonderful mother, is battling a very uncommon kind of pneumonia for her life. She is incapable of breathing alone.
She had spent more than a week in the ICU. I won't go into all the facts since I respect her and her right to privacy. I will say that she is uninsured, though.
"We kindly request that you PRAY if you can in any way help! and 2) if you might lend a hand with the hospital bill's financial burden.
For my family and my mother, ANYTHING, absolutely ANYTHING, would be greatly beneficial. I appreciate you all very much.
After retiring from gymnastics, Retton transitioned to motivational speaking. She also served on the President's Council on Physical Fitness and Sports under previous President George W. Bush.
Mary Lou Retton's healing from God is what we are requesting. To participate in the discussion, share this story on social media or leave a comment.