The British royal family is one of the most well-known families in the entire world, therefore it is not surprising that the general public and the media are quite interested in their private lives.
One of the reasons Harry and Meghan chose to leave Britain and relocate to sunny California was that they came under the media's and the paparazzi's scrutiny. For starters, Harry did everything he could to shield his wife from harm and prevent her from going through the same experience his mother was made to endure when it came to the media.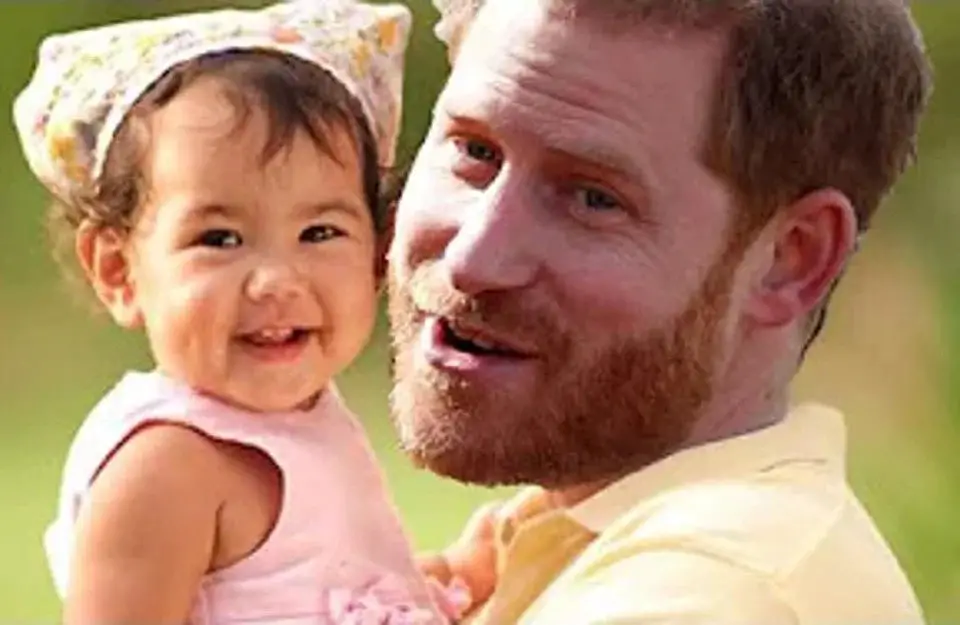 The Sussexes chose to stop using their HRH titles when they made the controversial decision to resign from their royal duties, which infuriated many people, especially Prince William and King Charles. But based on the birth certificate of their daughter Lilibet Diana, their second child, it appears that they didn't do it.
Lilibet Diana, named for both her great-grandmother and grandmother, was born on June 4, 2021, at 11:40 PDT at Santa Barbara Cottage Hospital in Santa Barbara, California. Lili was born with the right to use the courtesy title "Lady" before her given name because she is the daughter of a duke, even though her name has never been properly styled with a title.
The Sun recently revealed that Harry listed himself as "His Royal Highness" on Lili's birth certificate, which they were able to see.He gave the first name "Duke of Sussex" and the last name "His Royal Highness".
Despite Meghan and Harry's claims that they won't be utilizing the HRH titles, the publication claims that nothing has ever been done to take those titles away from them.
Meghan, on the other hand, made the decision to break all rules and use her entire legal name.
Birth certificate for Archie