Ben Affleck made an unexpected appearance in a number of images that Jennifer Lopez posted on Instagram. Everyone looked at a particular photo in which Affleck posed shirtless to display his toned body.
Within a day, the candid photo had amassed millions of likes and countless complimenting comments.
In the caption, Lopez thanked her father and wished him a happy Father's Day, along with the same sentiments for other outstanding fathers. It's important to note that Lopez and Affleck are not parents.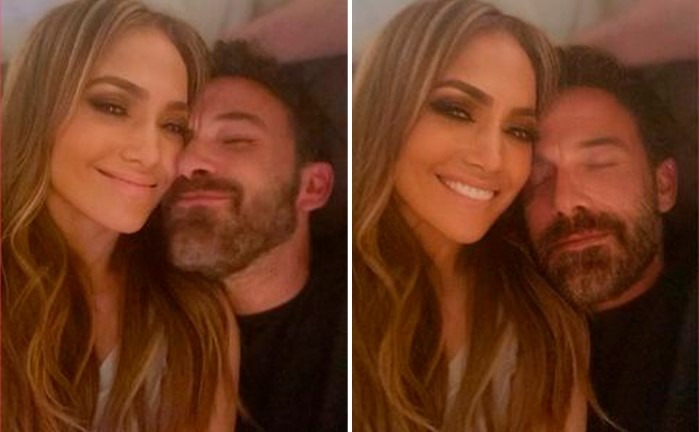 Lopez, 53, and Marc Anthony are parents to twins who are 14 years old, and Affleck, 50, has three kids from a previous union with Jennifer Garner.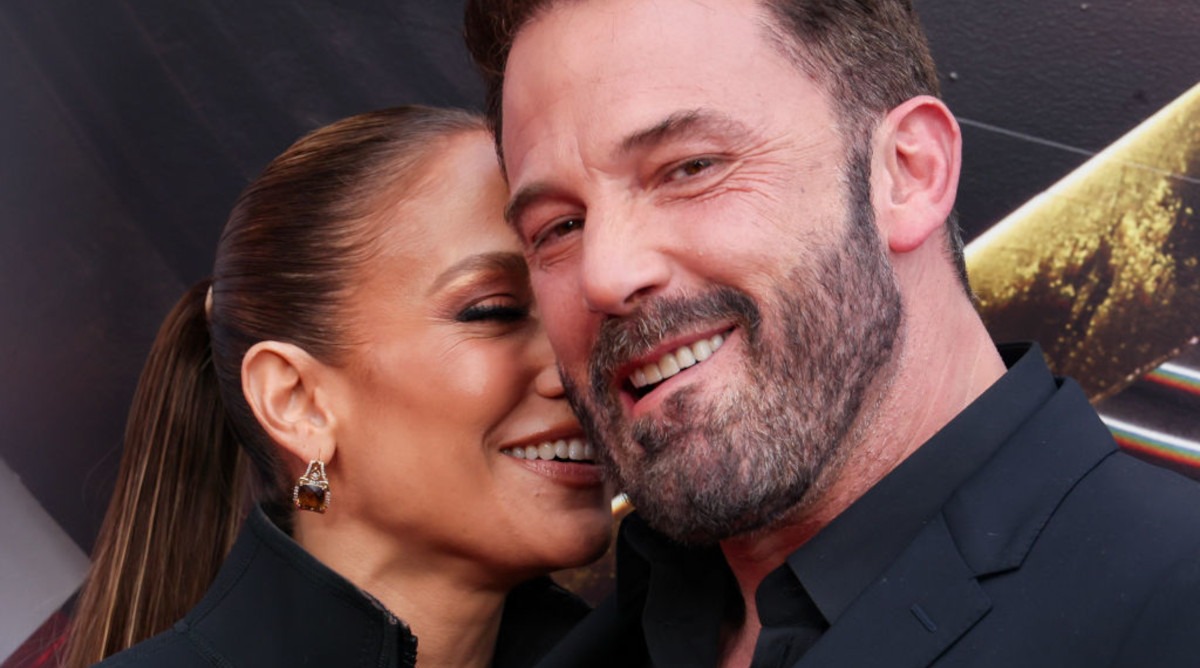 Earlier, Lopez and Affleck were photographed by paparazzi on the street, worrying Lopez and Affleck's admirers.