Ared Leto is a well-known ladies' man, and despite being 51 years old, he still manages to charm women.
A year ago, his romance with Russian model Daria Korchina was a hot topic of conversation. Jared has, however, had several relationships with women since that time.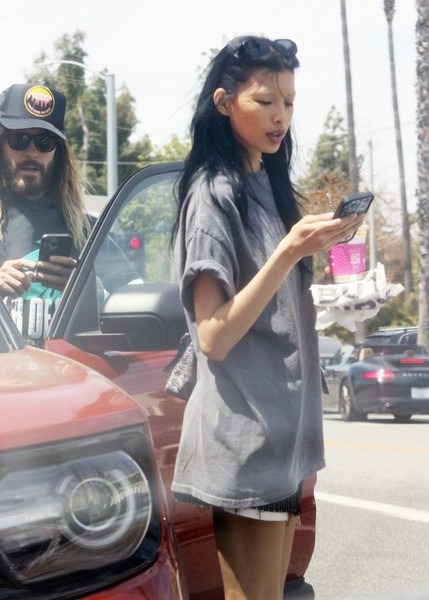 He seemed to like Russian women, but he was interested in dating possibilities in his own country.
Jared has recently become more commonly spotted with Tet Tinn, a model who is 27 years old. She was born in Myanmar and long ago relocated to the United States.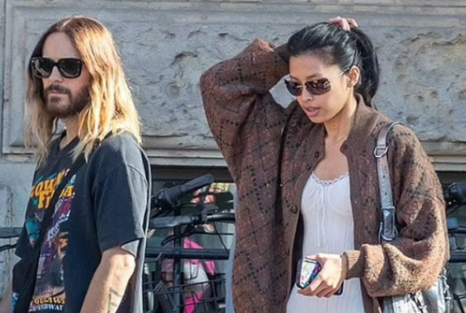 Tet has achieved success in the modeling world thanks to her distinctive looks, which include black hair, strong cheekbones, and slanted eyes. Jared Leto, the most well-known ladies' man in Hollywood, has also taken notice of it.
Tet seems to have had such an impact on Jared that she was mentioned in the newest song video for his band, 30 Seconds to Mars.
Despite their apparent 24-year age gap, the couple doesn't consider it to be a major problem and they continue to enjoy each other's company, even if they want to keep their relationship a secret.
The couple hasn't released any formal pronouncements, although they are routinely spotted out and about and traveling together.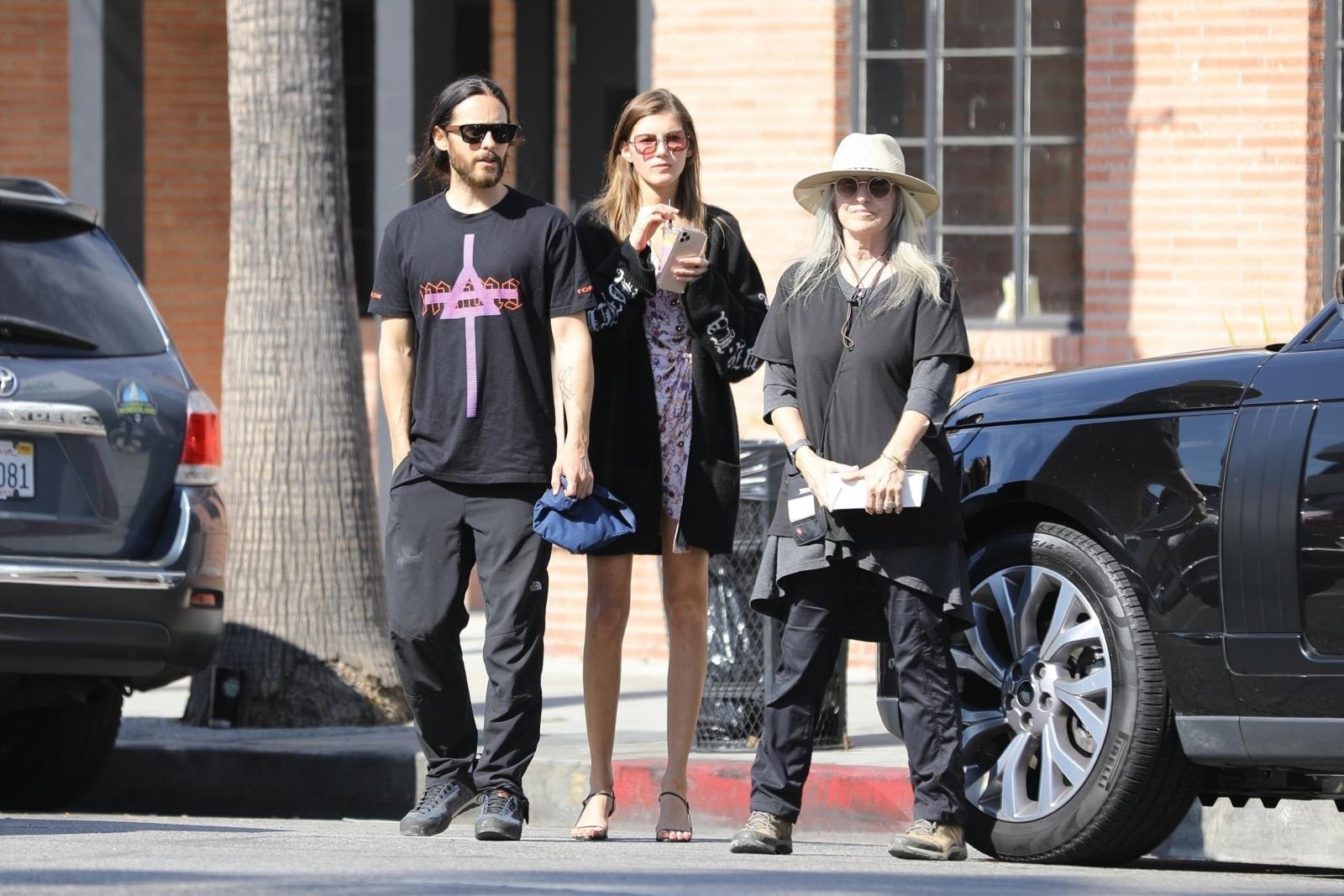 Tet exclusively posts images of her trendy attire or her leisure activities to her social media accounts; she never mentions Jared.
However, some online users are against Tet and Jared's relationship since Tet is a "outsider" or someone who is different from what they thought Jared would date.