Many of our subscribers might remember Paulina Porizkova fondly because she adorned the pages of illustrious magazines during the vivacious 1980s. Paulina recently turned 58 and wowed the crowds with her ageless beauty and acceptance of her genuine self, including her gorgeous gray hair.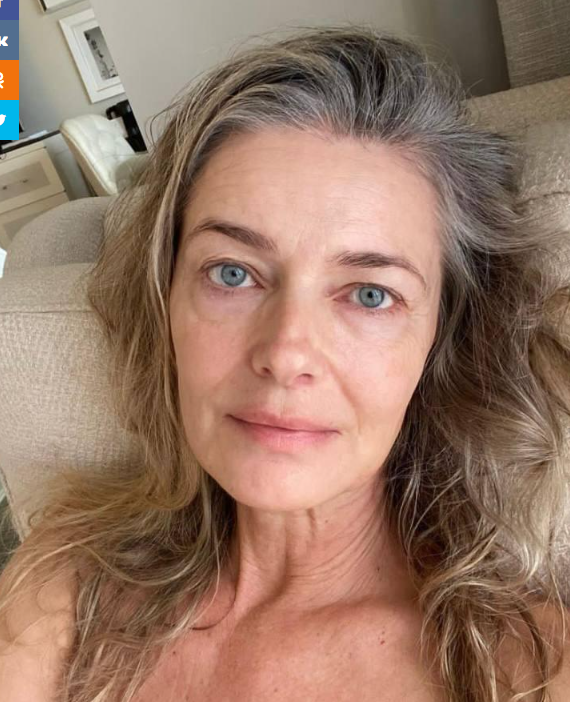 Paulina has effortlessly maintained a figure that rivals that of an 18-year-old despite projecting a mature appearance. She recently delighted her admirers by posting a number of vacation images that displayed her beauty and agelessness. The responses poured in, with one admirer saying, "You're the same age as my mom, and you look 18."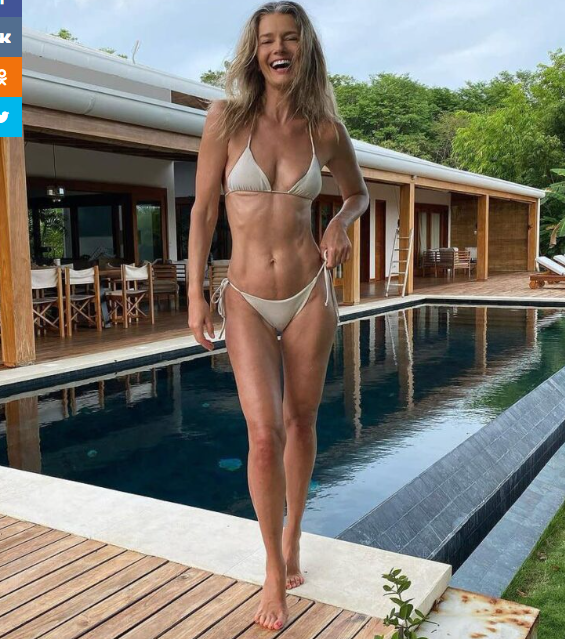 Opinions, however, varied as they would with any prominent figure. The contrast between Paulina's youthful figure and her elegant gray hair caused several spectators to feel conflicted. It was suggested that she might have looked younger if she had dyed her hair. But despite the diverse opinions, many echoed their appreciation for the woman, saying, "What a beautiful woman!"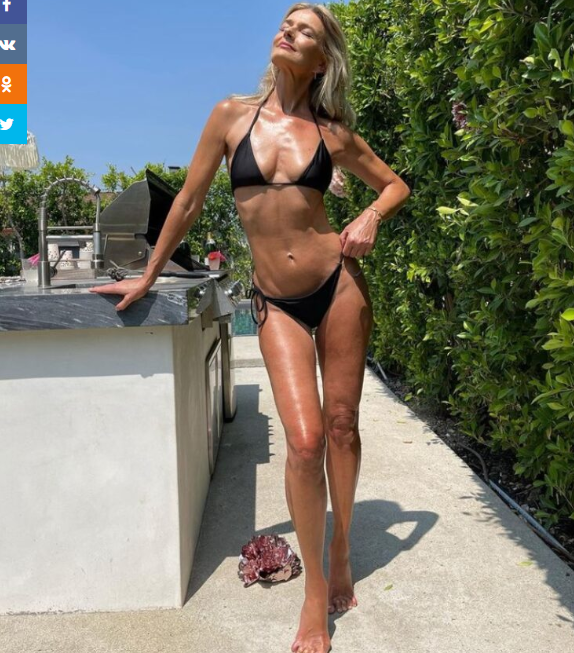 The infrequent comment under Paulina's article made a veiled allusion to the way her gray hair somehow detracted from her overall beauty. What are your opinions on these intriguing images of the 58-year-old model, I ask you?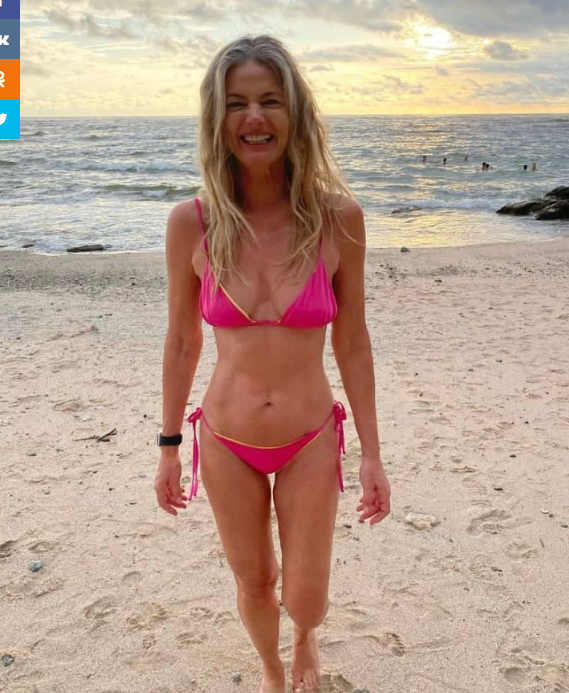 Paulina Porizkova's acceptance of her natural looks and elegant aging is a tribute to the power of self-acceptance in a culture that is frequently preoccupied on traditional ideals of beauty. People of all ages are inspired by her ability to retain a remarkable presence while rejecting social norms. There is no disputing Paulina's enduring influence and charm, regardless of whether one believes that her gray hair adds to her elegance or has different thoughts.