Sia, the Australian singer, has been open about her health. She revealed that she has autism spectrum disorder.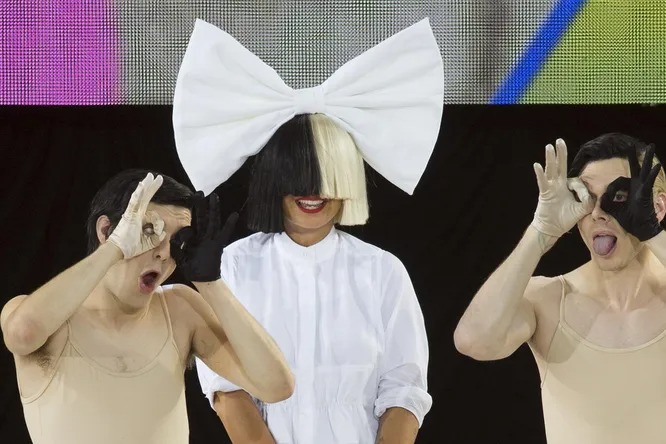 She received the diagnosis two years ago but only decided to talk about it now. She faced criticism for her film Music, with people saying it portrayed mental disabilities in a wrong way.
Sia shared that she had been hiding her true self until recently and emphasized the importance of being honest and not living in shame.
She is currently receiving treatment and doctors see positive progress. Brendan Fraser, an actor, also has a son with autism and has spoken about his family's experiences.
He initially blamed himself but has since gained understanding.