Jennifer Garner, who has a distinguished acting career, most recently appeared on the cover of Allure magazine.
She showed off a fresh side of herself at the age of 51 by wearing a light pink sports bra and shorts underneath a see-through t-shirt dress, which went well with her blonde hair.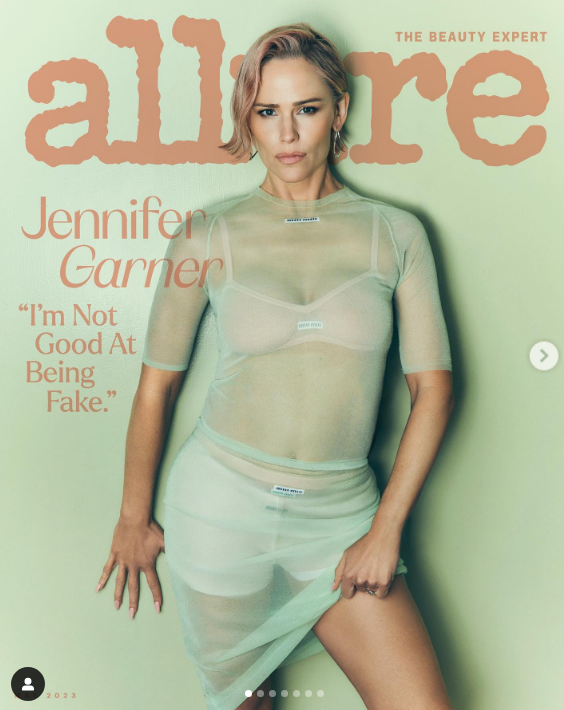 Her seductive and sporty appearance was met with praise and emojis from fans everywhere.
Garner shared the cover photo on Instagram as a way of thanking Allure and the shoot's creative team.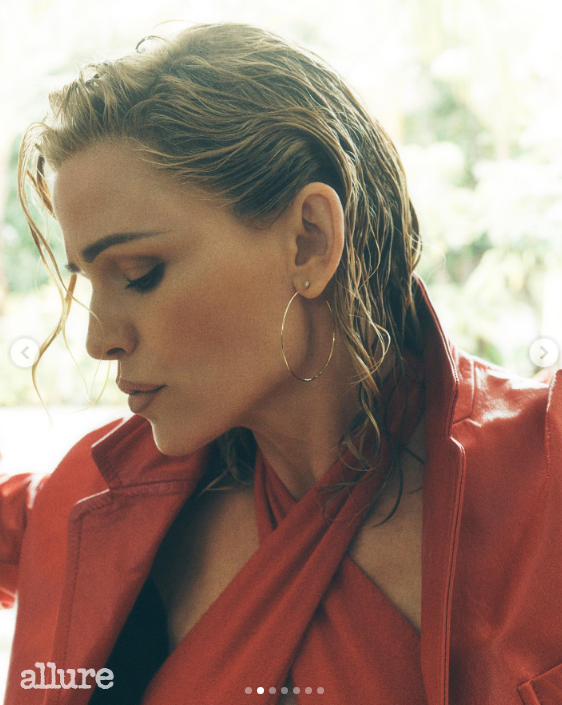 The whimsical photo shoot featured Garner in a variety of looks, including a bright red haircut and smoky eye makeup reminiscent of her "Alias" days, as well as a colorful yellow raincoat and a platinum wig in the shape of a mushroom.
Particularly, the cover image received a lot of love and support from both friends and followers.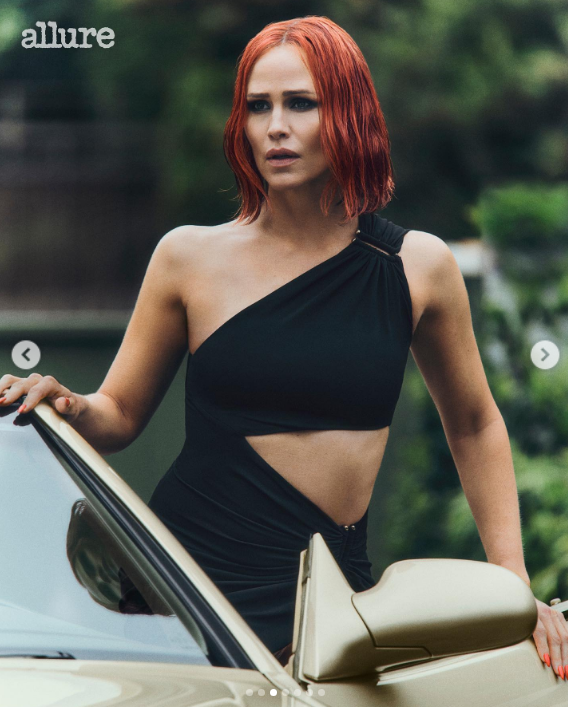 Comments praised Garner's adaptability and beauty in abundance. Garner talked on starting a family, dealing with celebrity, and her engagement with the organic snack company Once Upon a Farm in the Allure interview.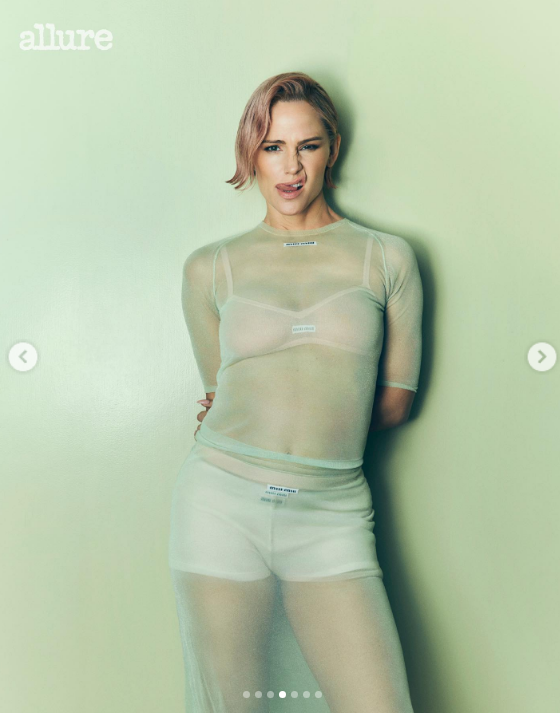 She also discussed how she takes care of her hair, highlighting the efficiency of the Virtue products she has been promoting for three years.
During the interview, Garner also talked about aging gracefully.
She emphasized the value of not allowing other people's opinions to bring you down and that she had no regrets about the decisions she had made in life. Many found meaning in Garner's words since she keeps inspiring people and imparting advice through interviews and social media.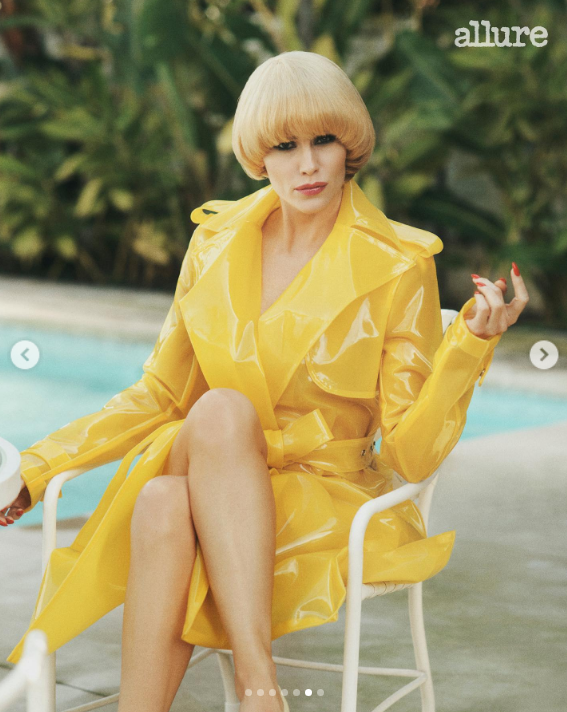 In addition to her acting skills, Garner is now a go-to person for beauty tips and life guidance. Fans are clamoring for her skincare essentials.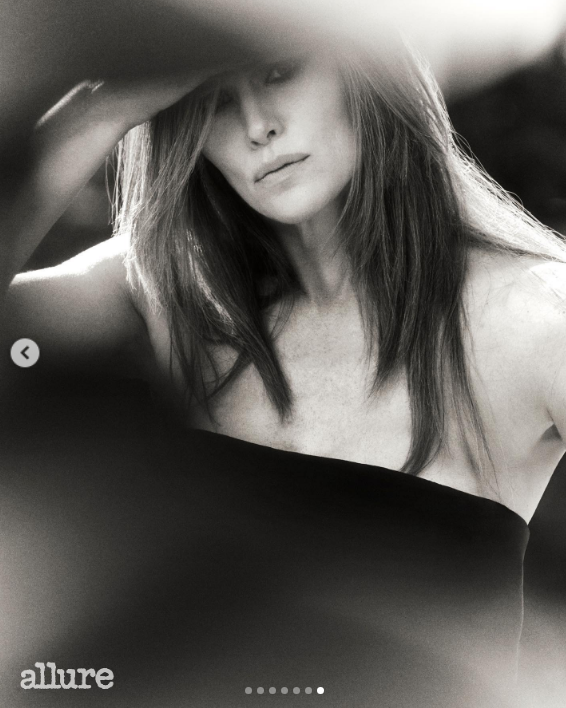 We are eagerly awaiting more from the stunning Jennifer Garner after seeing her on the cover of Allure and in an interview.