For girls who are 30 years old, the phrase "too old for DiCaprio" has taken hold. This is accurate because the actor's most recent girlfriends range in age from 20 to 25. Neither higher nor lower than 25.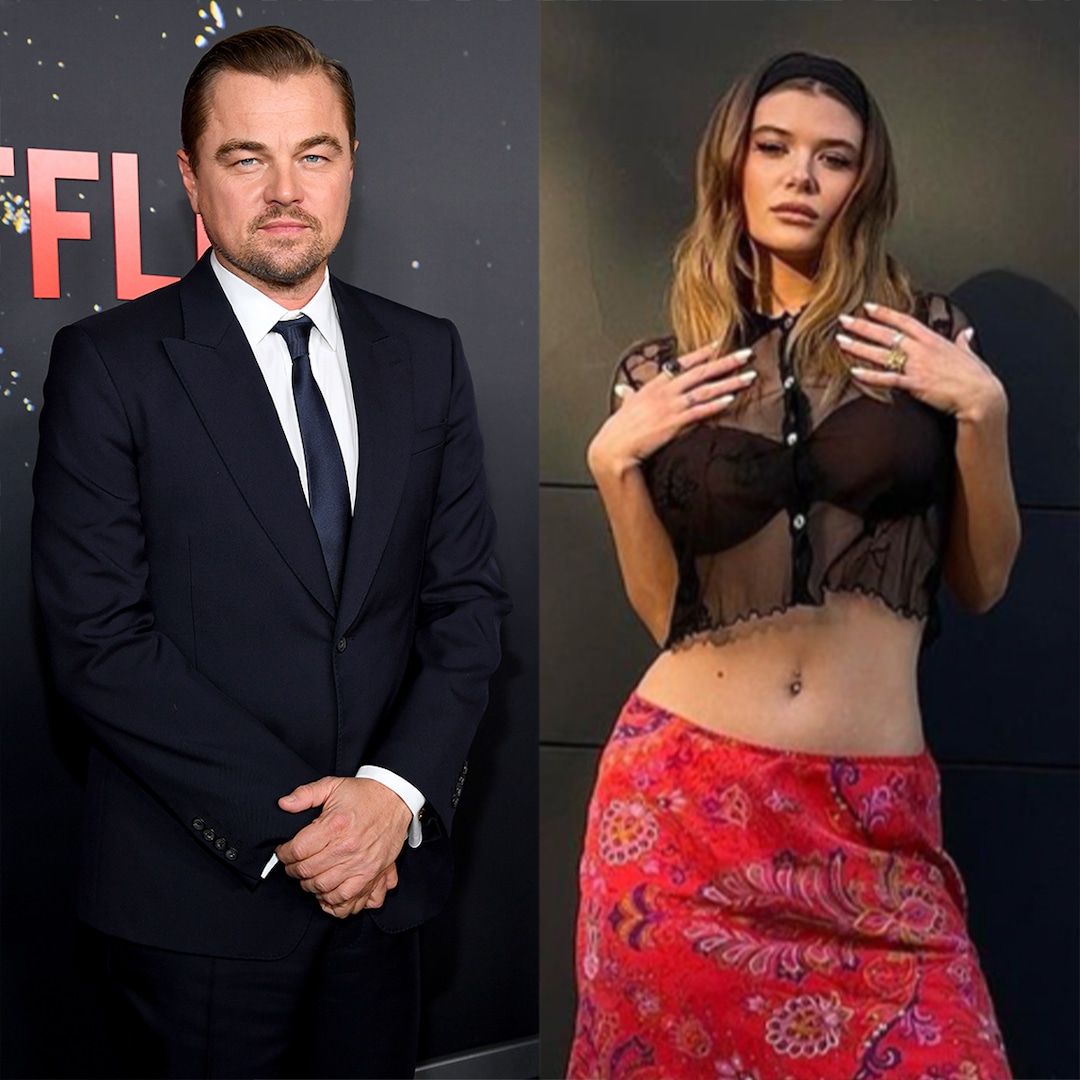 Victoria Lamas, the daughter of Lorenzo Lamas, is the well-known Hollywood actor's latest lover. She is now 23 and well suited to DiCaprio's requirements.
They were recently discovered having a relationship at the upscale nightclub Birds Street. Despite DiCaprio's attempts to cover his face with his cap, everyone present was aware that the couple had spent the evening there.
Victoria Lamas hadn't even been born when the renowned motion picture "Titanic" was released, which was a humorous truth.